CPR Cell Phone Repair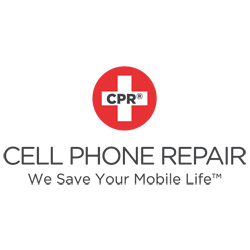 CPR Cell Phone Repair: There's no worse time for phone or electronics malfunctions than when you're trying to enjoy your vacation in Pigeon Forge. Luckily for you, CPR is conveniently located and open every day of the week until 6 p.m. They offer a free estimate for repairs on all kinds of equipment including smart phones, iPads, Macs and PCs, tablets, cameras, game consoles and drones.   Need a new battery for your iPhone?   Want to sell your old phone?   Stop in and their technicians will take good care of you.
See all restaurants and shops at Teaster Crossing Shopping Center.