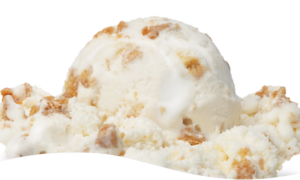 Banana Pudding Ice Cream
Banana ice cream with marshmallow swirls and vanilla wafer cookies.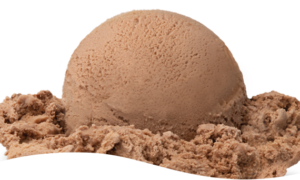 Chocolate Ice Cream
Rich chocolate ice cream loaded with lots of great chocolate flavor in every bite.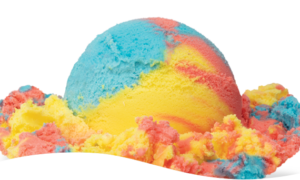 Superman Ice Cream
A playful twist of strawberry, banana, and Blue Moon ice cream. Another great kid favorite!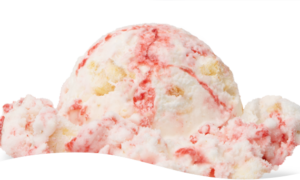 Strawberry Cheesecake Ice Cream
Cheesecake ice cream swirled with strawberry sauce and cheesecake pieces.