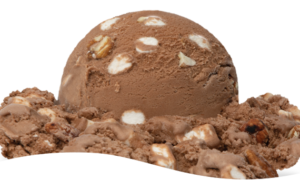 Rocky Road Ice Cream
Loads of fresh roasted pecans and mini marshmallows blended with a rich premium chocolate ice cream.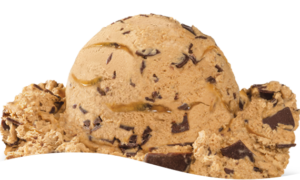 Cold-Brewed Caramocha Ice Cream
A satisfying blend of robust cold-brewed coffee ice cream with indulgent nuggets of fudge and salted caramel ribbons.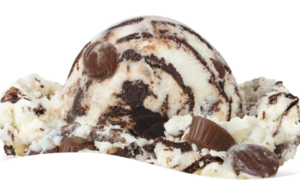 Moose Tracks Ice Cream
Famous Moose Tracks® fudge and peanut butter cups swirled through vanilla ice cream.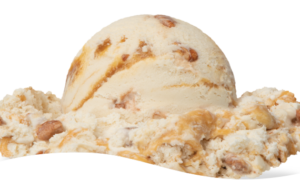 Praline Pecan Ice Cream
Butter ice cream swirled with caramel and praline pecans. A true taste of the South!