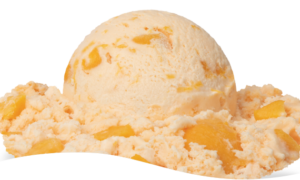 Peach Ice Cream
Creamy peach ice cream with peach slices.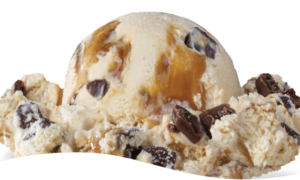 Salty Caramel Truffle
Sweet & salty caramel sauce is swirled into creamy caramel ice cream and packed with tasty chocolate caramel truffles.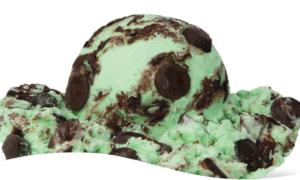 Mint Moose Tracks Ice Cream
Cool mint ice cream loaded with mint-filled chocolate cups and Moose Tracks® fudge.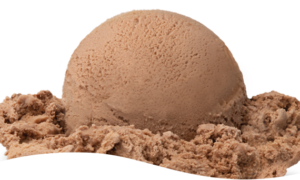 Chocolate Ice Cream
Rich chocolate ice cream loaded with lots of great chocolate flavor in every bite.