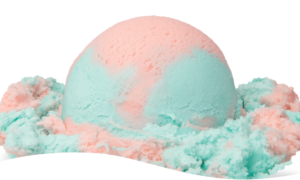 Cotton Candy Ice Cream
Pink and blue colored ice cream with a cotton candy flavor.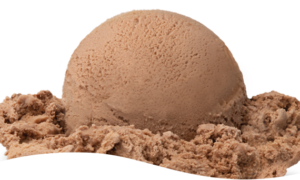 Chocolate Ice Cream
Rich chocolate ice cream loaded with lots of great chocolate flavor in every bite.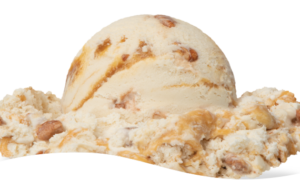 Praline Pecan Ice Cream
Butter ice cream swirled with caramel and praline pecans. A true taste of the South!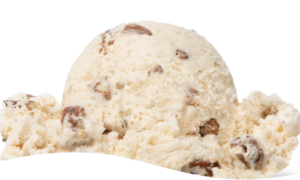 Butter Pecan Ice Cream
Buttery premium ice cream with fresh roasted pecans.