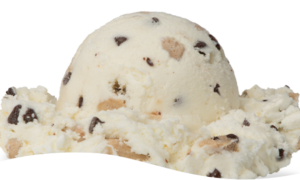 Chocolate Chip Cookie Dough Ice Cream
Vanilla ice cream with chocolate chips and chunks of delicious cookie dough throughout.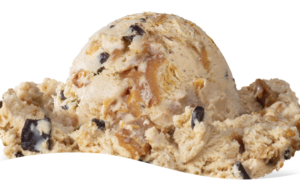 Honey Roasted Peanut Butter
Honey roasted peanut butter ice cream with a creamy honey roasted peanut butter twist and yummy chocolate flakes.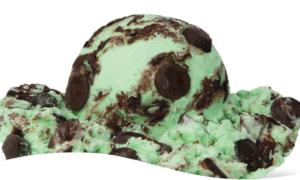 Mint Moose Tracks Ice Cream
Cool mint ice cream loaded with mint-filled chocolate cups and Moose Tracks® fudge.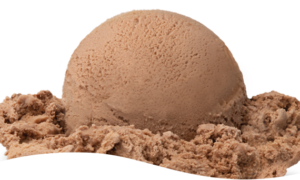 Chocolate Ice Cream
Rich chocolate ice cream loaded with lots of great chocolate flavor in every bite.