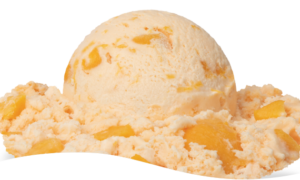 Peach Ice Cream
Creamy peach ice cream with peach slices.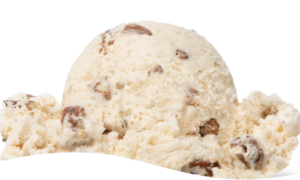 Butter Pecan Ice Cream
Buttery premium ice cream with fresh roasted pecans.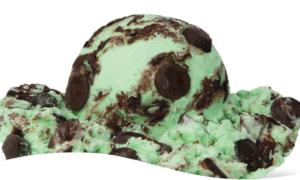 Mint Moose Tracks Ice Cream
Cool mint ice cream loaded with mint-filled chocolate cups and Moose Tracks® fudge.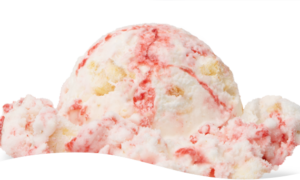 Strawberry Cheesecake Ice Cream
Cheesecake ice cream swirled with strawberry sauce and cheesecake pieces.