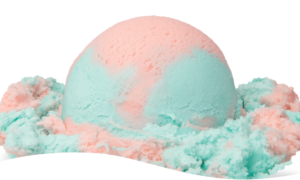 Cotton Candy Ice Cream
Pink and blue colored ice cream with a cotton candy flavor.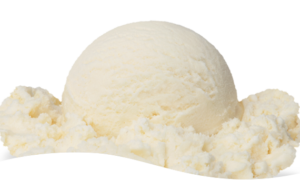 Vanilla Ice Cream
Creamy vanilla ice cream that tastes just like our recipe from when we started in 1894.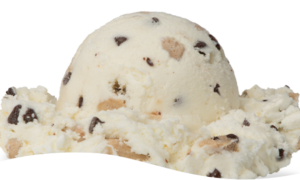 Chocolate Chip Cookie Dough Ice Cream
Vanilla ice cream with chocolate chips and chunks of delicious cookie dough throughout.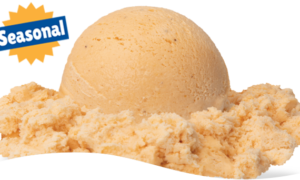 Pumpkin Ice Cream
Pumpkin flavored ice cream with a rich blend of tasty spices.