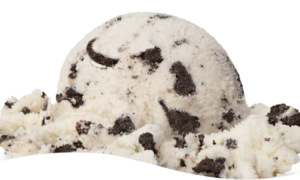 Cookies & Cream Ice Cream
Vanilla ice cream with delicious cream filled cookie chunks.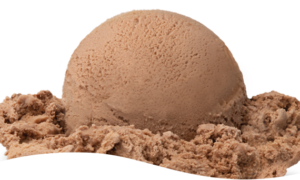 Chocolate Ice Cream
Rich chocolate ice cream loaded with lots of great chocolate flavor in every bite.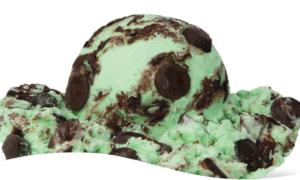 Mint Moose Tracks Ice Cream
Cool mint ice cream loaded with mint-filled chocolate cups and Moose Tracks® fudge.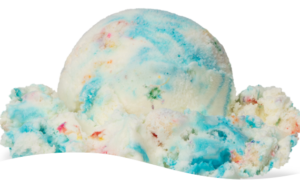 Birthday Cake Ice Cream
Premium cake flavored ice cream with a bright blue frosting swirl and confetti colored cake pieces.