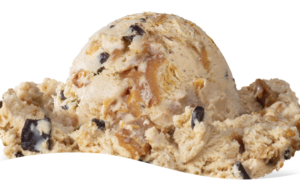 Honey Roasted Peanut Butter
Honey roasted peanut butter ice cream with a creamy honey roasted peanut butter twist and yummy chocolate flakes.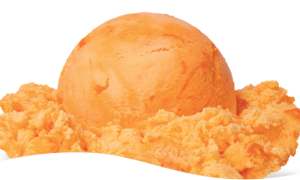 Orange Pineapple Ice Cream
Combination of tangy orange and pineapple ice cream.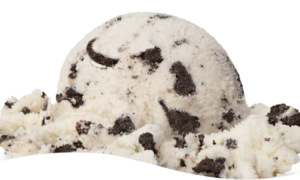 Cookies & Cream Ice Cream
Vanilla ice cream with delicious cream filled cookie chunks.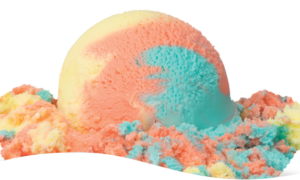 Crazy Vanilla Ice Cream
Brightly colored, creamy, premium vanilla ice cream. A favorite flavor for kids!