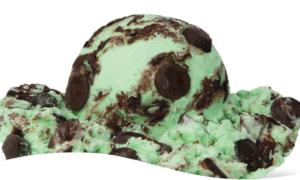 Mint Moose Tracks Ice Cream
Cool mint ice cream loaded with mint-filled chocolate cups and Moose Tracks® fudge.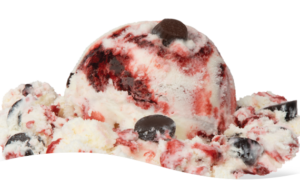 Roadrunner Raspberry Ice Cream
White chocolate ice cream with raspberry swirls and raspberry filled chocolate cups.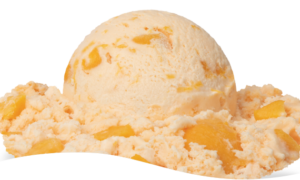 Peach Ice Cream
Creamy peach ice cream with peach slices.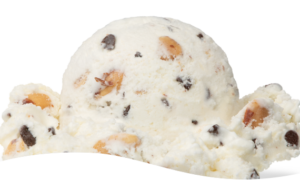 Coconut Chocolate Almond Ice Cream
Premium coconut ice cream with chocolate chips and roasted almonds.