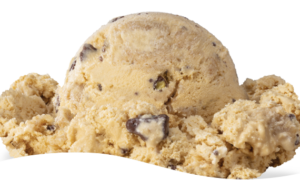 Graham Central Station
Graham flavored ice cream with a crunchy graham cracker swirl and chocolate covered honeycomb candies.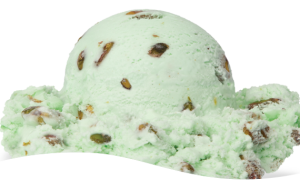 Pistachio Nut Ice Cream
Pistachio ice cream with taste tempting roasted pistachios.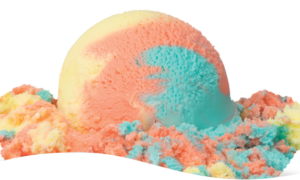 Crazy Vanilla Ice Cream
Brightly colored, creamy, premium vanilla ice cream. A favorite flavor for kids!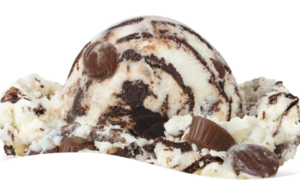 Moose Tracks Ice Cream
Famous Moose Tracks® fudge and peanut butter cups swirled through vanilla ice cream.