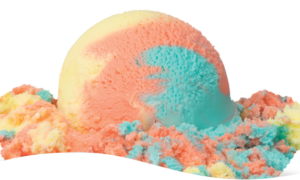 Crazy Vanilla Ice Cream
Brightly colored, creamy, premium vanilla ice cream. A favorite flavor for kids!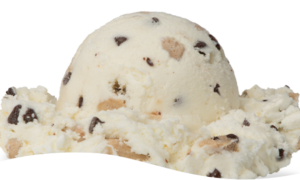 Chocolate Chip Cookie Dough Ice Cream
Vanilla ice cream with chocolate chips and chunks of delicious cookie dough throughout.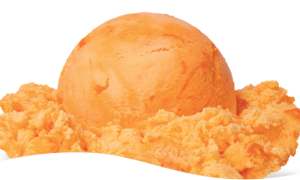 Orange Pineapple Ice Cream
Combination of tangy orange and pineapple ice cream.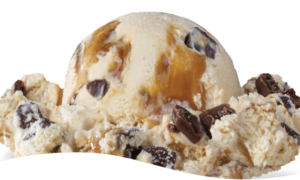 Salty Caramel Truffle
Sweet & salty caramel sauce is swirled into creamy caramel ice cream and packed with tasty chocolate caramel truffles.