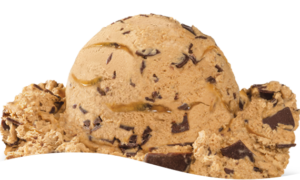 Cold-Brewed Caramocha Ice Cream
A satisfying blend of robust cold-brewed coffee ice cream with indulgent nuggets of fudge and salted caramel ribbons.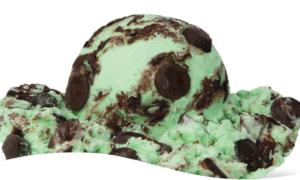 Mint Moose Tracks Ice Cream
Cool mint ice cream loaded with mint-filled chocolate cups and Moose Tracks® fudge.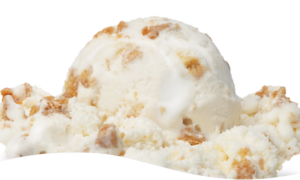 Banana Pudding Ice Cream
Banana ice cream with marshmallow swirls and vanilla wafer cookies.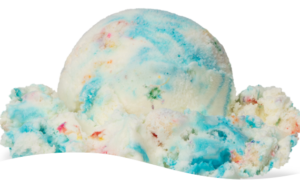 Birthday Cake Ice Cream
Premium cake flavored ice cream with a bright blue frosting swirl and confetti colored cake pieces.