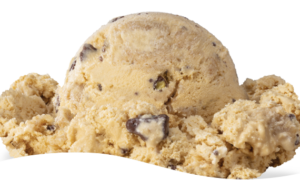 Graham Central Station
Graham flavored ice cream with a crunchy graham cracker swirl and chocolate covered honeycomb candies.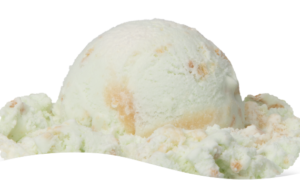 Keylime Pie Ice Cream
A rich lime mousse ice cream swirled with lime and whipped cream ribbons and graham cracker chunks.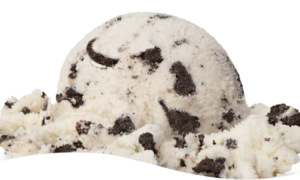 Cookies & Cream Ice Cream
Vanilla ice cream with delicious cream filled cookie chunks.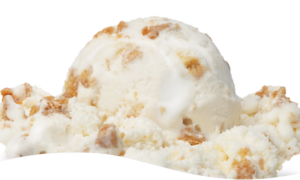 Banana Pudding Ice Cream
Banana ice cream with marshmallow swirls and vanilla wafer cookies.