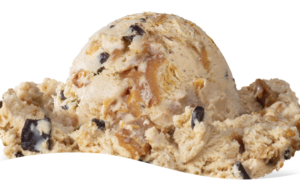 Honey Roasted Peanut Butter
Honey roasted peanut butter ice cream with a creamy honey roasted peanut butter twist and yummy chocolate flakes.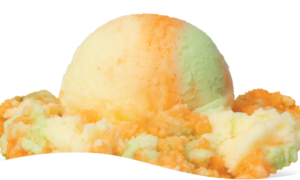 Rainbow Sherbet
Citrus inspired, refreshing rainbow sherbet.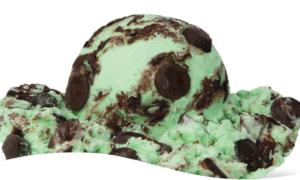 Mint Moose Tracks Ice Cream
Cool mint ice cream loaded with mint-filled chocolate cups and Moose Tracks® fudge.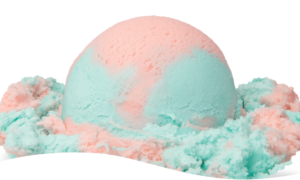 Cotton Candy Ice Cream
Pink and blue colored ice cream with a cotton candy flavor.