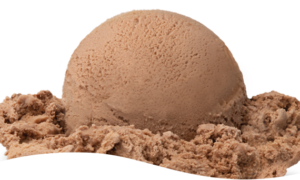 Chocolate Ice Cream
Rich chocolate ice cream loaded with lots of great chocolate flavor in every bite.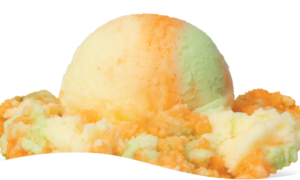 Rainbow Sherbet
Citrus inspired, refreshing rainbow sherbet.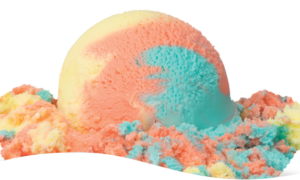 Crazy Vanilla Ice Cream
Brightly colored, creamy, premium vanilla ice cream. A favorite flavor for kids!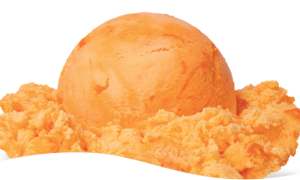 Orange Pineapple Ice Cream
Combination of tangy orange and pineapple ice cream.