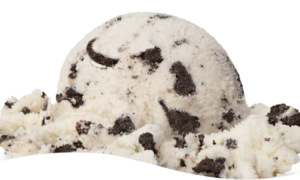 Cookies & Cream Ice Cream
Vanilla ice cream with delicious cream filled cookie chunks.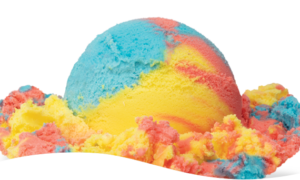 Superman Ice Cream
A playful twist of strawberry, banana, and Blue Moon ice cream. Another great kid favorite!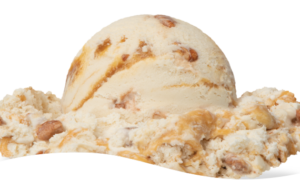 Praline Pecan Ice Cream
Butter ice cream swirled with caramel and praline pecans. A true taste of the South!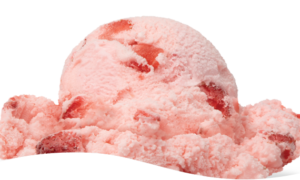 Strawberry Ice Cream
Strawberry ice cream with chunks of real strawberries.