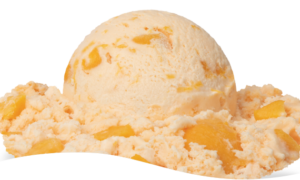 Peach Ice Cream
Creamy peach ice cream with peach slices.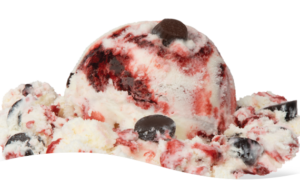 Roadrunner Raspberry Ice Cream
White chocolate ice cream with raspberry swirls and raspberry filled chocolate cups.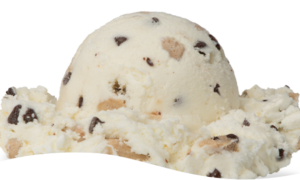 Chocolate Chip Cookie Dough Ice Cream
Vanilla ice cream with chocolate chips and chunks of delicious cookie dough throughout.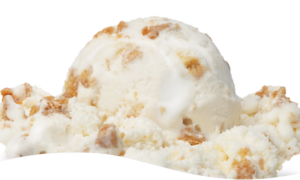 Banana Pudding Ice Cream
Banana ice cream with marshmallow swirls and vanilla wafer cookies.