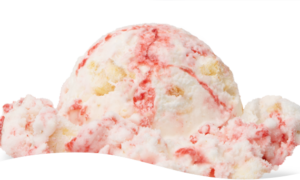 Strawberry Cheesecake Ice Cream
Cheesecake ice cream swirled with strawberry sauce and cheesecake pieces.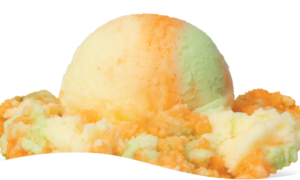 Rainbow Sherbet
Citrus inspired, refreshing rainbow sherbet.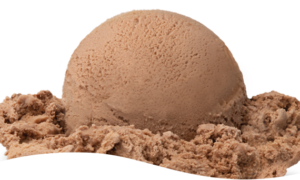 Chocolate Ice Cream
Rich chocolate ice cream loaded with lots of great chocolate flavor in every bite.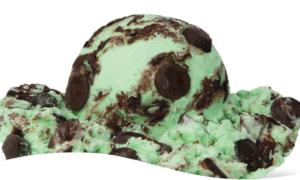 Mint Moose Tracks Ice Cream
Cool mint ice cream loaded with mint-filled chocolate cups and Moose Tracks® fudge.