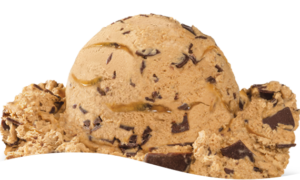 Cold-Brewed Caramocha Ice Cream
A satisfying blend of robust cold-brewed coffee ice cream with indulgent nuggets of fudge and salted caramel ribbons.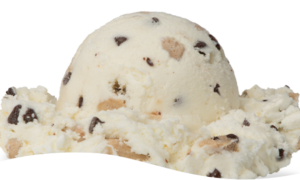 Chocolate Chip Cookie Dough Ice Cream
Vanilla ice cream with chocolate chips and chunks of delicious cookie dough throughout.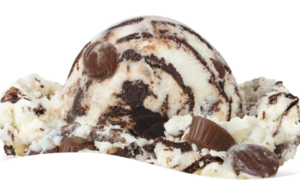 Moose Tracks Ice Cream
Famous Moose Tracks® fudge and peanut butter cups swirled through vanilla ice cream.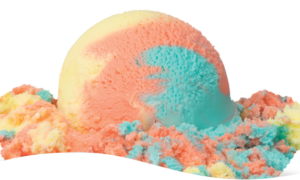 Crazy Vanilla Ice Cream
Brightly colored, creamy, premium vanilla ice cream. A favorite flavor for kids!