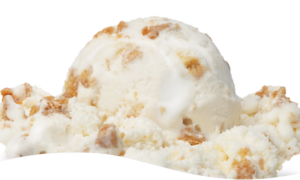 Banana Pudding Ice Cream
Banana ice cream with marshmallow swirls and vanilla wafer cookies.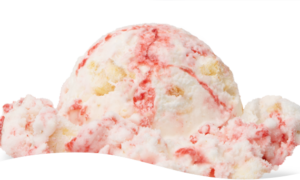 Strawberry Cheesecake Ice Cream
Cheesecake ice cream swirled with strawberry sauce and cheesecake pieces.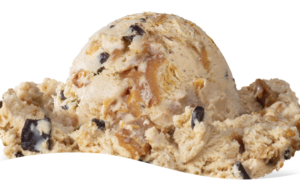 Honey Roasted Peanut Butter
Honey roasted peanut butter ice cream with a creamy honey roasted peanut butter twist and yummy chocolate flakes.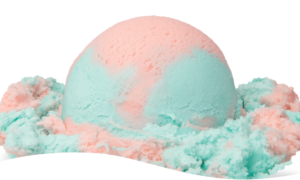 Cotton Candy Ice Cream
Pink and blue colored ice cream with a cotton candy flavor.