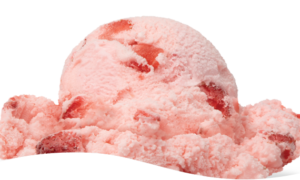 Strawberry Ice Cream
Strawberry ice cream with chunks of real strawberries.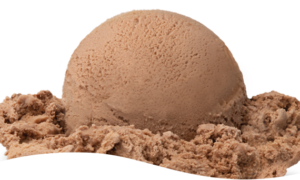 Chocolate Ice Cream
Rich chocolate ice cream loaded with lots of great chocolate flavor in every bite.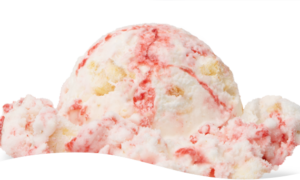 Strawberry Cheesecake Ice Cream
Cheesecake ice cream swirled with strawberry sauce and cheesecake pieces.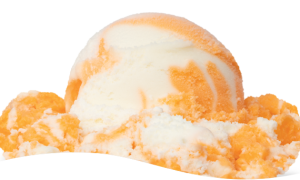 Orange Blossom Swirl Italian Ice
Orange swirl with vanilla flavored Italian ice.  Non-dairy!