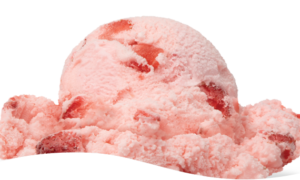 Strawberry Ice Cream
Strawberry ice cream with chunks of real strawberries.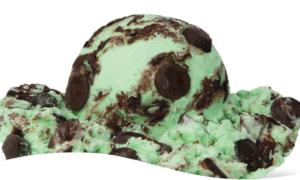 Mint Moose Tracks Ice Cream
Cool mint ice cream loaded with mint-filled chocolate cups and Moose Tracks® fudge.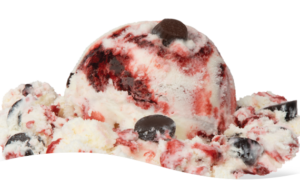 Roadrunner Raspberry Ice Cream
White chocolate ice cream with raspberry swirls and raspberry filled chocolate cups.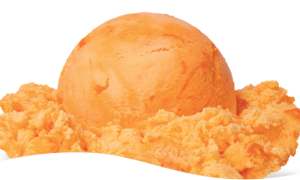 Orange Pineapple Ice Cream
Combination of tangy orange and pineapple ice cream.