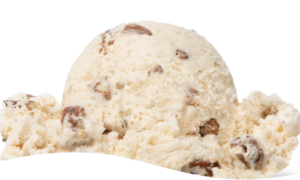 Butter Pecan Ice Cream
Buttery premium ice cream with fresh roasted pecans.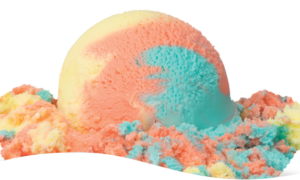 Crazy Vanilla Ice Cream
Brightly colored, creamy, premium vanilla ice cream. A favorite flavor for kids!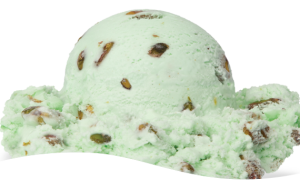 Pistachio Nut Ice Cream
Pistachio ice cream with taste tempting roasted pistachios.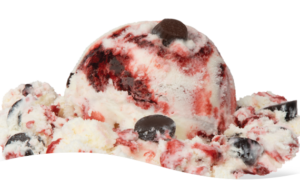 Roadrunner Raspberry Ice Cream
White chocolate ice cream with raspberry swirls and raspberry filled chocolate cups.