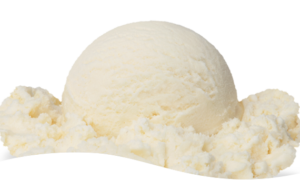 Vanilla Ice Cream
Creamy vanilla ice cream that tastes just like our recipe from when we started in 1894.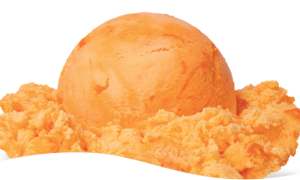 Orange Pineapple Ice Cream
Combination of tangy orange and pineapple ice cream.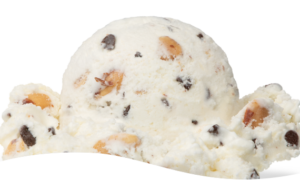 Coconut Chocolate Almond Ice Cream
Premium coconut ice cream with chocolate chips and roasted almonds.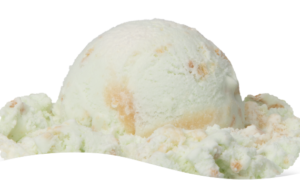 Keylime Pie Ice Cream
A rich lime mousse ice cream swirled with lime and whipped cream ribbons and graham cracker chunks.