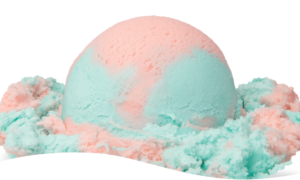 Cotton Candy Ice Cream
Pink and blue colored ice cream with a cotton candy flavor.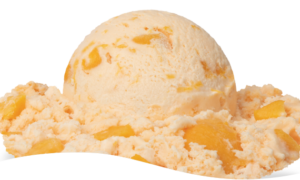 Peach Ice Cream
Creamy peach ice cream with peach slices.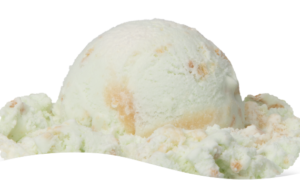 Keylime Pie Ice Cream
A rich lime mousse ice cream swirled with lime and whipped cream ribbons and graham cracker chunks.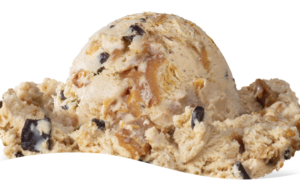 Honey Roasted Peanut Butter
Honey roasted peanut butter ice cream with a creamy honey roasted peanut butter twist and yummy chocolate flakes.