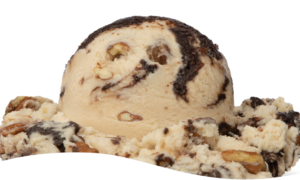 No Sugar Added Turtle Sundae
Butter pecan flavored, reduced fat and no sugar added ice cream with roasted pecans and swirled with no sugar added chocolate syrup.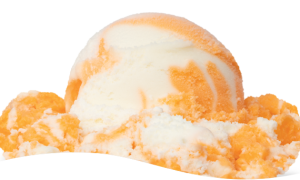 Orange Blossom Swirl Italian Ice
Orange swirl with vanilla flavored Italian ice.  Non-dairy!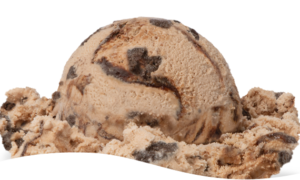 Better Brownie Batter
Luxurious brownie batter ice cream with rich fudge swirls, and loaded with bits of real brownies.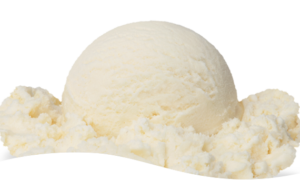 Vanilla Ice Cream
Creamy vanilla ice cream that tastes just like our recipe from when we started in 1894.