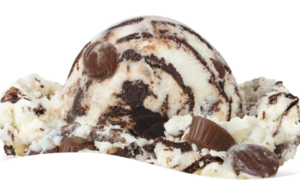 Moose Tracks Ice Cream
Famous Moose Tracks® fudge and peanut butter cups swirled through vanilla ice cream.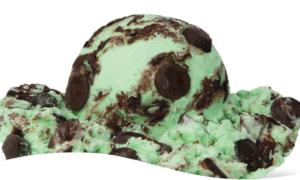 Mint Moose Tracks Ice Cream
Cool mint ice cream loaded with mint-filled chocolate cups and Moose Tracks® fudge.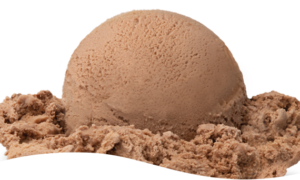 Chocolate Ice Cream
Rich chocolate ice cream loaded with lots of great chocolate flavor in every bite.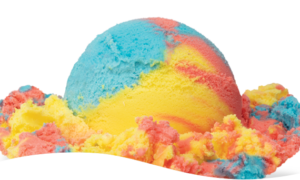 Superman Ice Cream
A playful twist of strawberry, banana, and Blue Moon ice cream. Another great kid favorite!