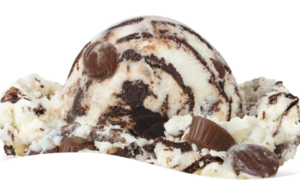 Moose Tracks Ice Cream
Famous Moose Tracks® fudge and peanut butter cups swirled through vanilla ice cream.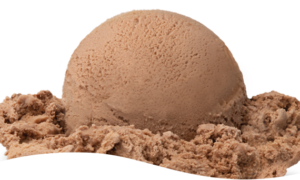 Chocolate Ice Cream
Rich chocolate ice cream loaded with lots of great chocolate flavor in every bite.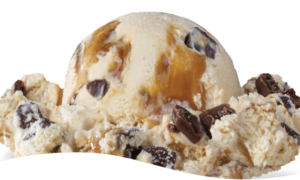 Salty Caramel Truffle
Sweet & salty caramel sauce is swirled into creamy caramel ice cream and packed with tasty chocolate caramel truffles.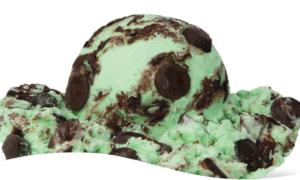 Mint Moose Tracks Ice Cream
Cool mint ice cream loaded with mint-filled chocolate cups and Moose Tracks® fudge.