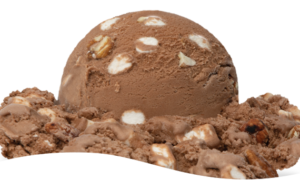 Rocky Road Ice Cream
Loads of fresh roasted pecans and mini marshmallows blended with a rich premium chocolate ice cream.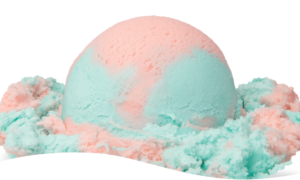 Cotton Candy Ice Cream
Pink and blue colored ice cream with a cotton candy flavor.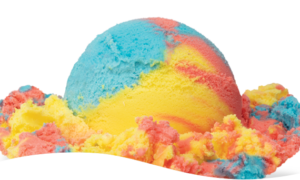 Superman Ice Cream
A playful twist of strawberry, banana, and Blue Moon ice cream. Another great kid favorite!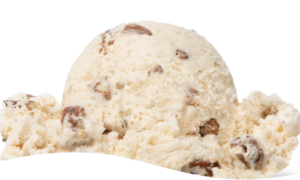 Butter Pecan Ice Cream
Buttery premium ice cream with fresh roasted pecans.