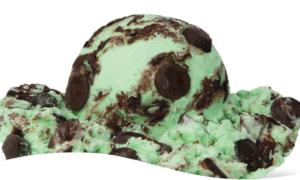 Mint Moose Tracks Ice Cream
Cool mint ice cream loaded with mint-filled chocolate cups and Moose Tracks® fudge.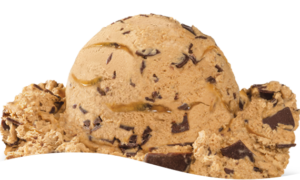 Cold-Brewed Caramocha Ice Cream
A satisfying blend of robust cold-brewed coffee ice cream with indulgent nuggets of fudge and salted caramel ribbons.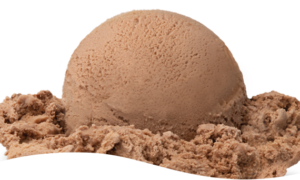 Chocolate Ice Cream
Rich chocolate ice cream loaded with lots of great chocolate flavor in every bite.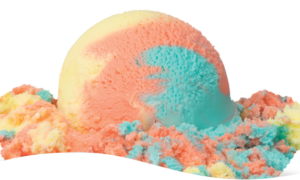 Crazy Vanilla Ice Cream
Brightly colored, creamy, premium vanilla ice cream. A favorite flavor for kids!