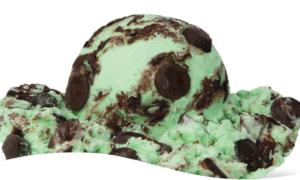 Mint Moose Tracks Ice Cream
Cool mint ice cream loaded with mint-filled chocolate cups and Moose Tracks® fudge.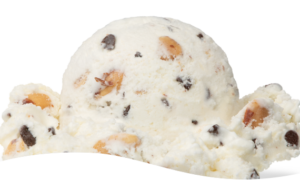 Coconut Chocolate Almond Ice Cream
Premium coconut ice cream with chocolate chips and roasted almonds.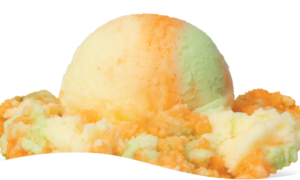 Rainbow Sherbet
Citrus inspired, refreshing rainbow sherbet.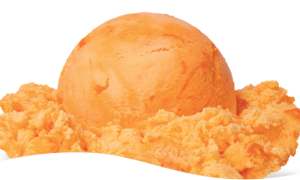 Orange Pineapple Ice Cream
Combination of tangy orange and pineapple ice cream.