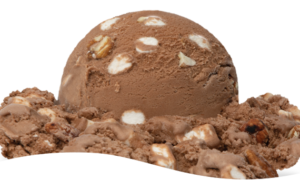 Rocky Road Ice Cream
Loads of fresh roasted pecans and mini marshmallows blended with a rich premium chocolate ice cream.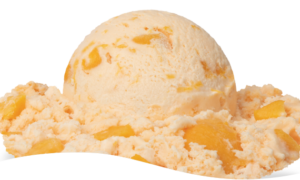 Peach Ice Cream
Creamy peach ice cream with peach slices.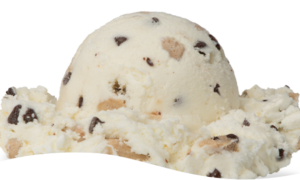 Chocolate Chip Cookie Dough Ice Cream
Vanilla ice cream with chocolate chips and chunks of delicious cookie dough throughout.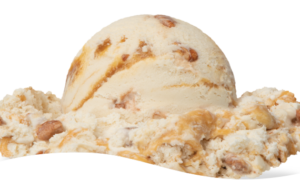 Praline Pecan Ice Cream
Butter ice cream swirled with caramel and praline pecans. A true taste of the South!