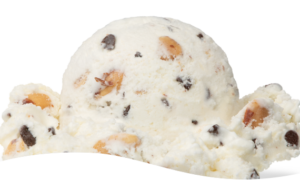 Coconut Chocolate Almond Ice Cream
Premium coconut ice cream with chocolate chips and roasted almonds.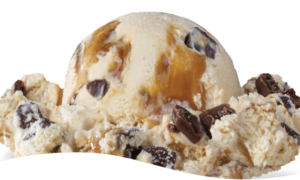 Salty Caramel Truffle
Sweet & salty caramel sauce is swirled into creamy caramel ice cream and packed with tasty chocolate caramel truffles.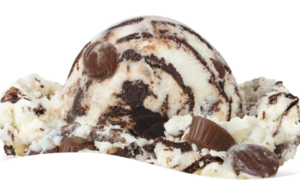 Moose Tracks Ice Cream
Famous Moose Tracks® fudge and peanut butter cups swirled through vanilla ice cream.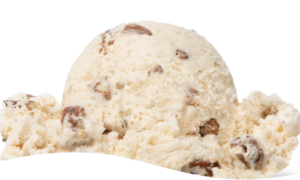 Butter Pecan Ice Cream
Buttery premium ice cream with fresh roasted pecans.