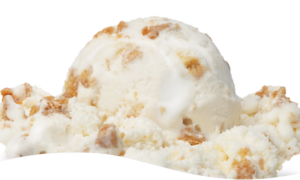 Banana Pudding Ice Cream
Banana ice cream with marshmallow swirls and vanilla wafer cookies.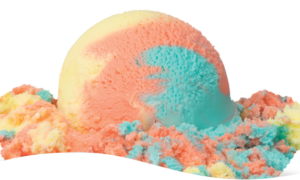 Crazy Vanilla Ice Cream
Brightly colored, creamy, premium vanilla ice cream. A favorite flavor for kids!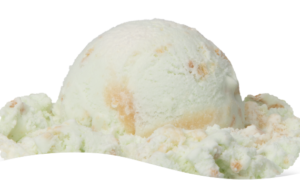 Keylime Pie Ice Cream
A rich lime mousse ice cream swirled with lime and whipped cream ribbons and graham cracker chunks.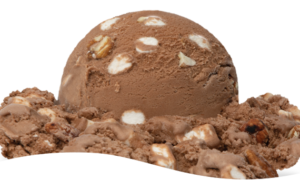 Rocky Road Ice Cream
Loads of fresh roasted pecans and mini marshmallows blended with a rich premium chocolate ice cream.