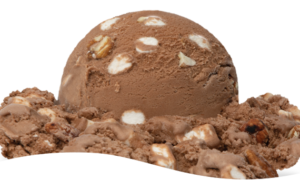 Rocky Road Ice Cream
Loads of fresh roasted pecans and mini marshmallows blended with a rich premium chocolate ice cream.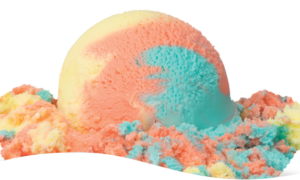 Crazy Vanilla Ice Cream
Brightly colored, creamy, premium vanilla ice cream. A favorite flavor for kids!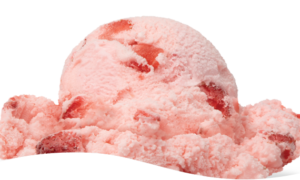 Strawberry Ice Cream
Strawberry ice cream with chunks of real strawberries.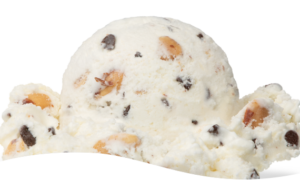 Coconut Chocolate Almond Ice Cream
Premium coconut ice cream with chocolate chips and roasted almonds.